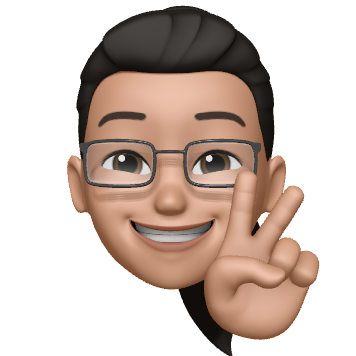 Hi! I'm Batmend Ganbaatar, an aspiring young software developer.
📍 Ulaanbaatar, Mongolia
My work
Gegee Guitar
Gegee Guitar is a guitar tab platform inspired by Ultimate Guitar 🎸. Anyone can upload guitar tabs. Available on web, Android, and iOS. Built /w Firebase (backend), Flutter (mobile), Svelte (web).
moment_dart
A zero-dependency Dart library for DateTime. Similar popular library would be moment.js 🕒.
See on pub.dev
cuko
A time expenditure tracker. Generates comprehensive time usage reports for later analysis. Additionally offers attendance tracking, planner (wip) for teams
Contact me
If you wanna grab coffee, hit me up on any of my socials ✌️✌️
All rights reserved • 2023